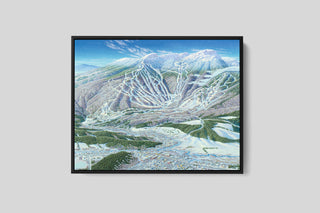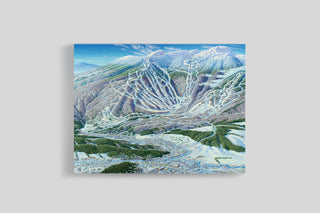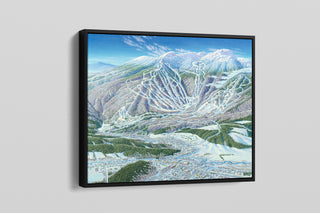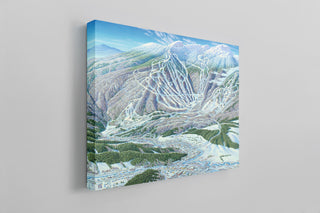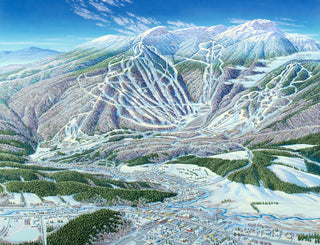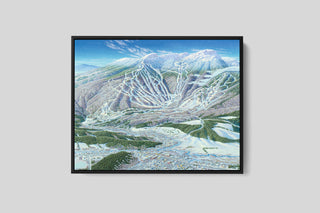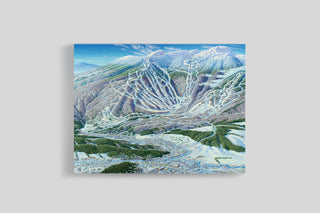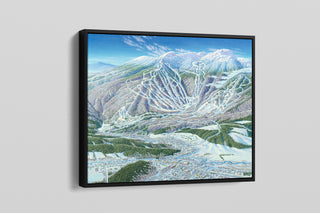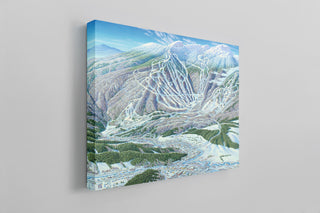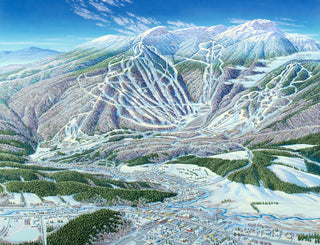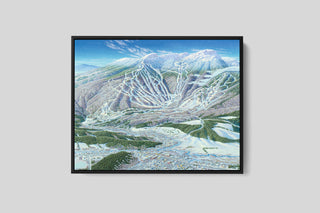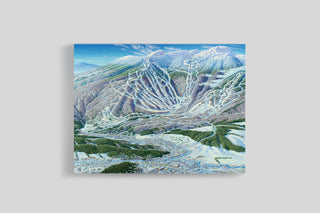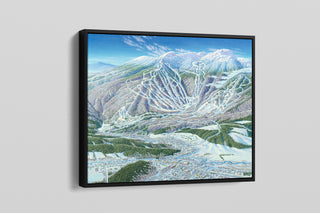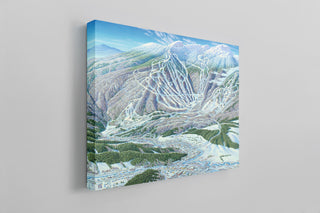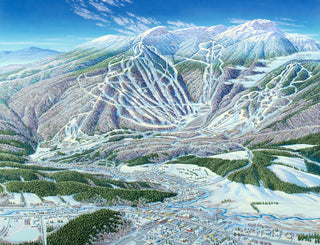 Signed Limited Edition 1990 Stowe Canvas
25
40" x 31"
Framed gallery-printed canvas
Product details
Each piece is hand stretched over an internal frame, framed with our classic black wooden frame.
Printing
High definition giclee printing
Frame materials
Wood frame painted satin black
Frame width
All prints: 1/2" inch thick floating wood frame
Ready to hang
Each piece comes ready to hang with a hanging wire installed on the canvas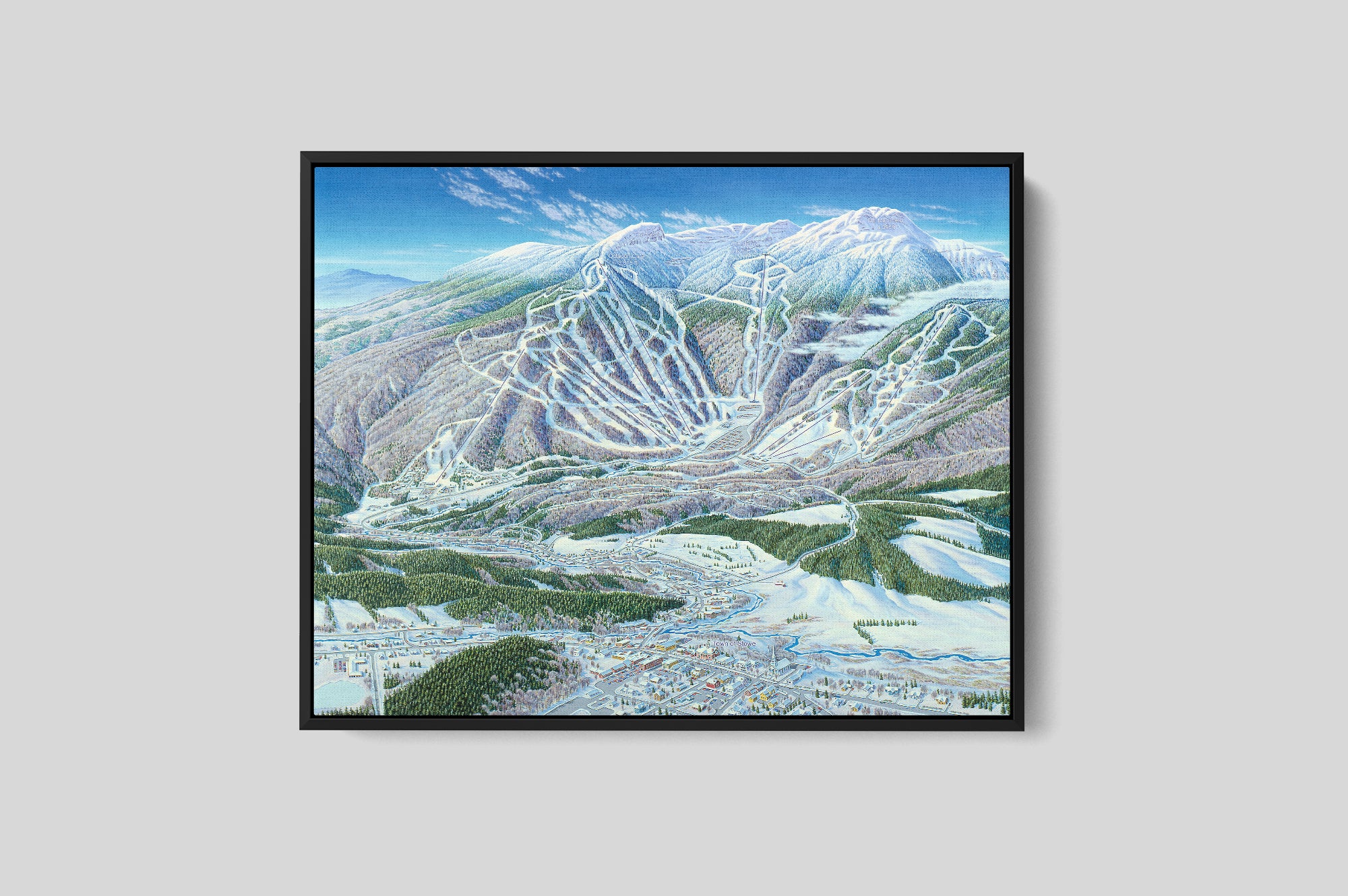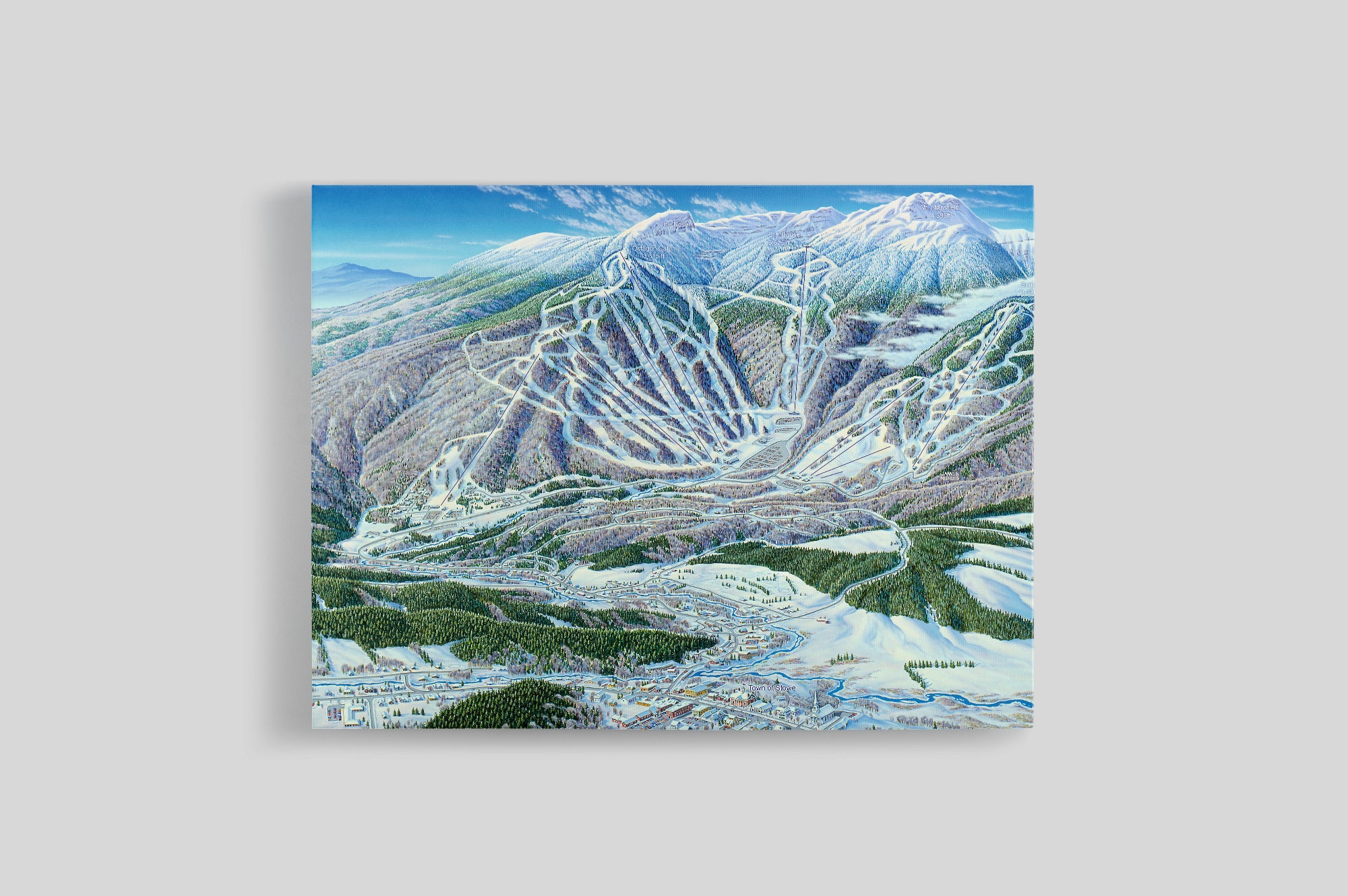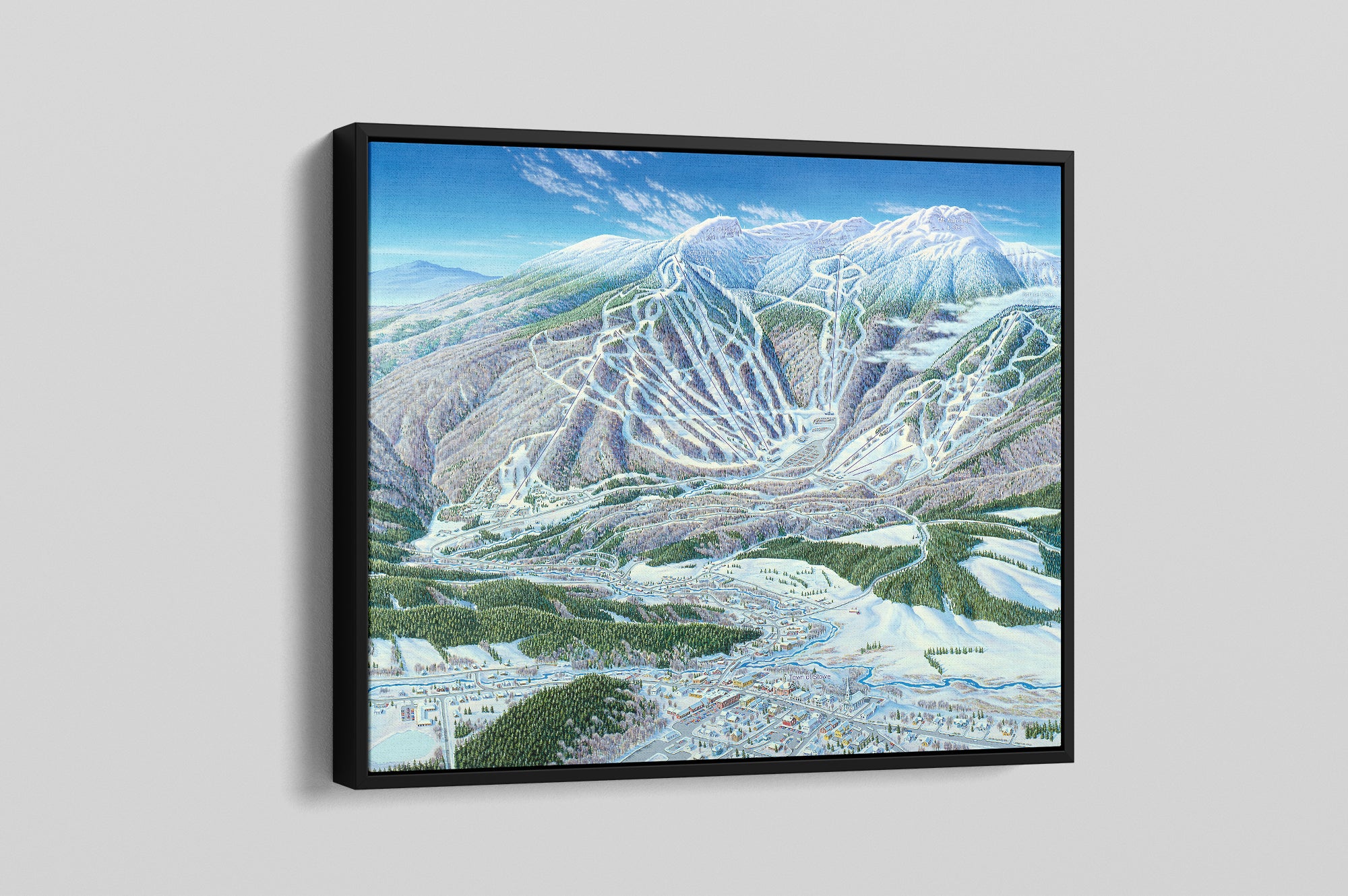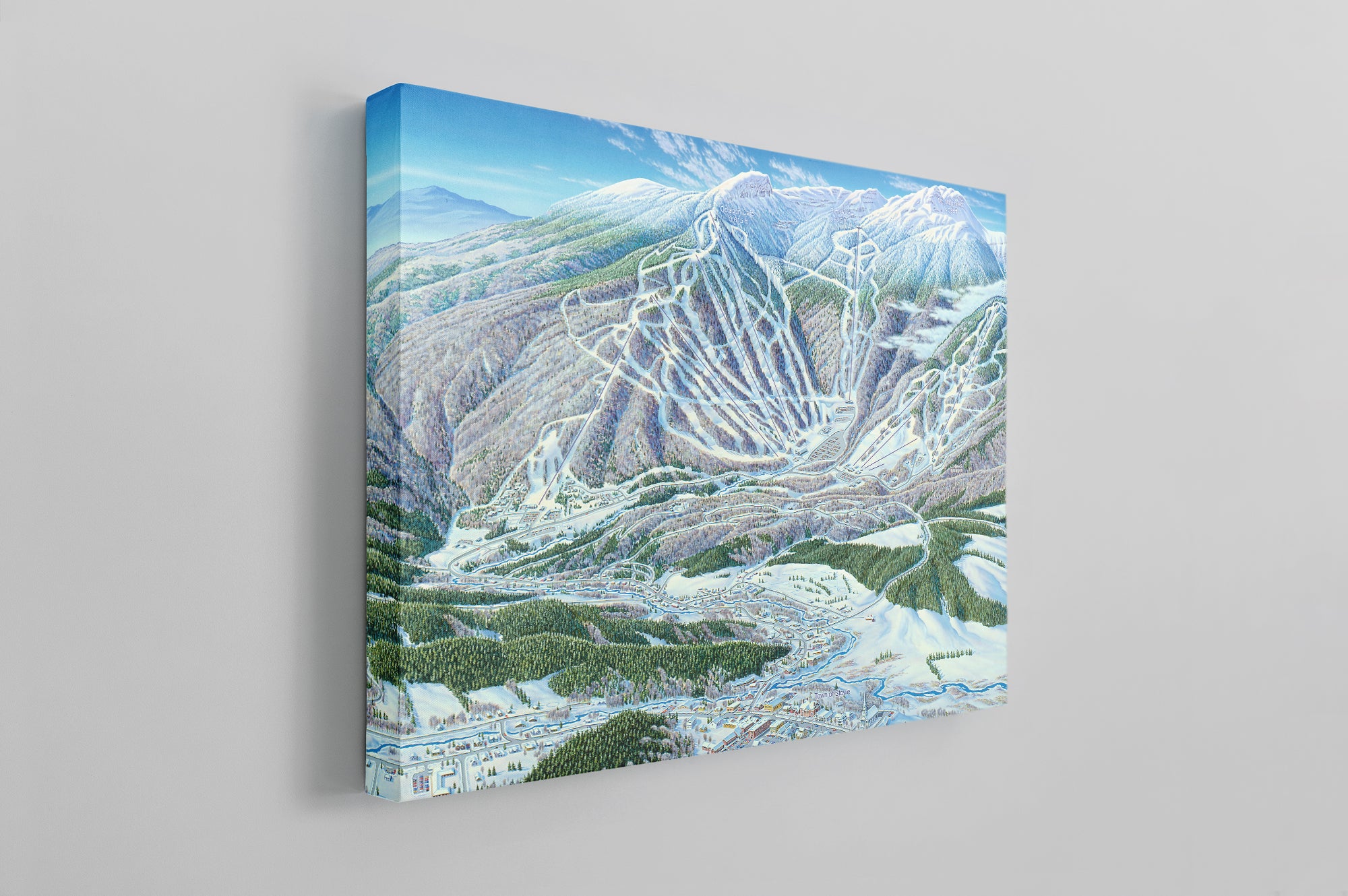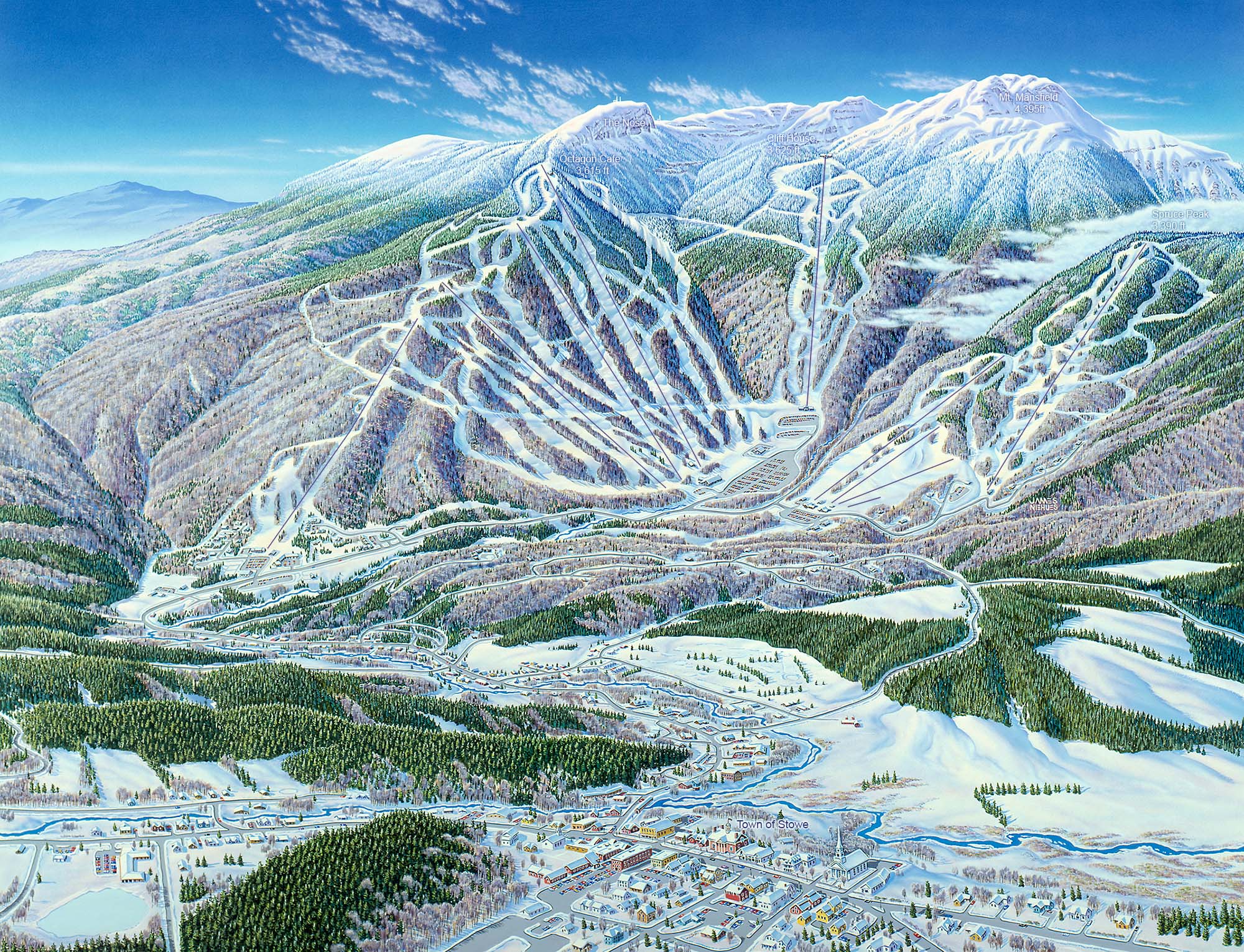 Only 25 in existence. Own one today!
With an air of significance, these limited-edition pieces pay homage to Niehues's most exquisite and celebrated works. Revered as coveted collectibles, they hold a distinct appeal for thski history enthusiasts. Elevating beyond conventional artwork, they make a graceful statement in any home.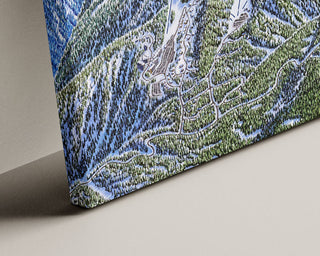 Large-format framed pieces
Gracing your home with an impressive 40" width, these limited edition canvases are meticulously printed to the highest standard and accompanied by Niehues's signature. Encased in a striking floating black frame, every piece is indvidually numbered in sequential order.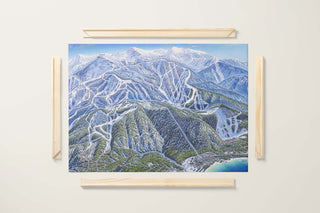 The legendary James Niehues
If you are a skier or snowboarder, there is a good chance James Niehues has been your mountain guide. Throughout his 30 year career he has worked at the  smallest hills and the most expansive resorts in North America. He has left his mark in South America, Australia, Asia and Europe too. And even if you have never shared a bottomless powder day with him, he has always been close by.