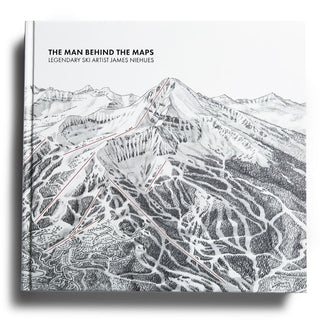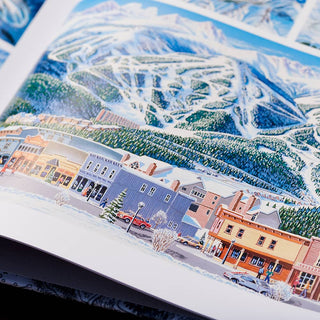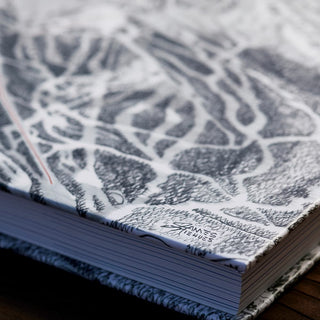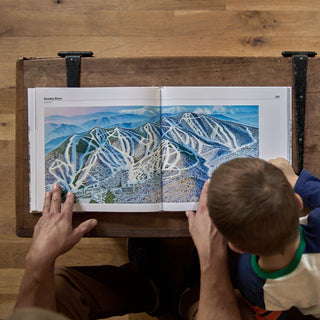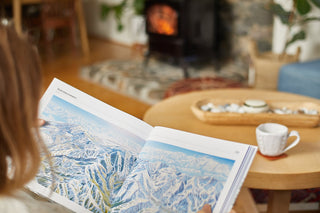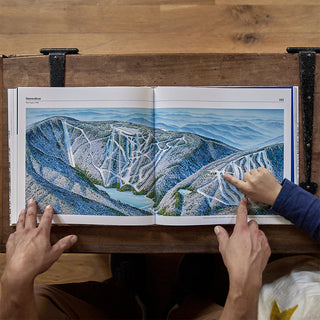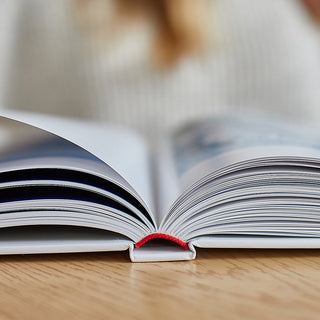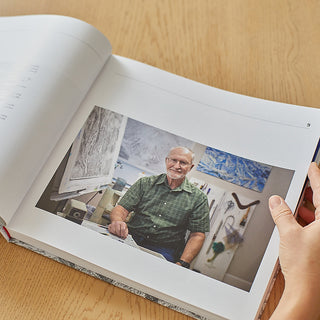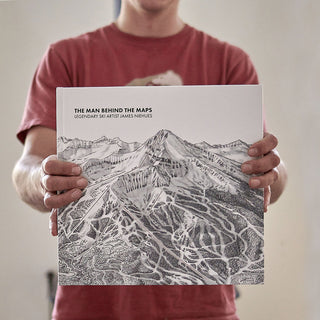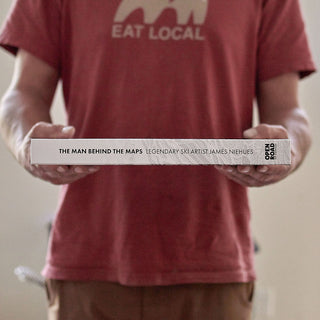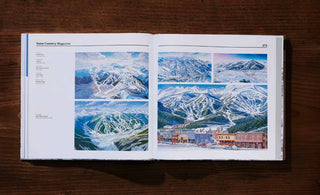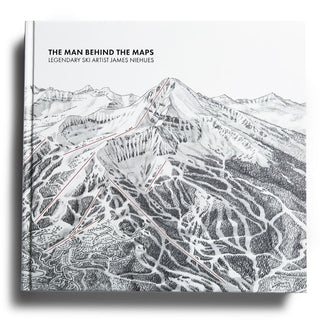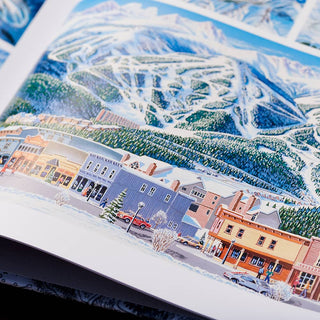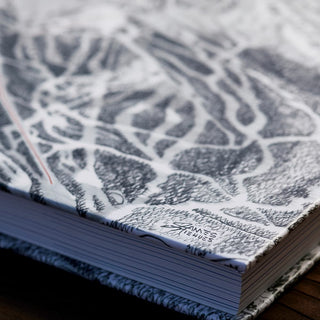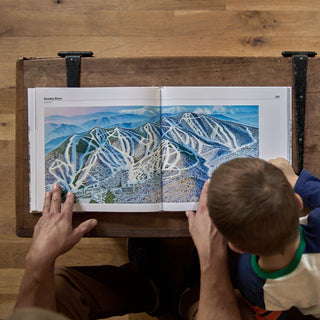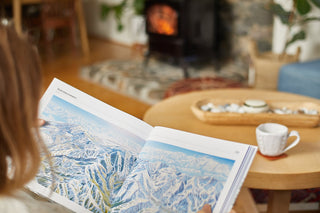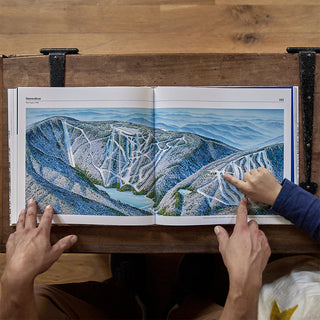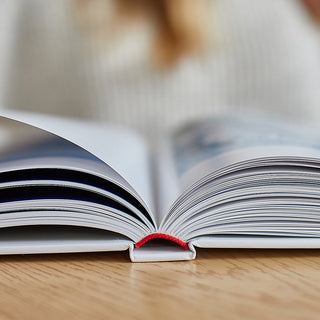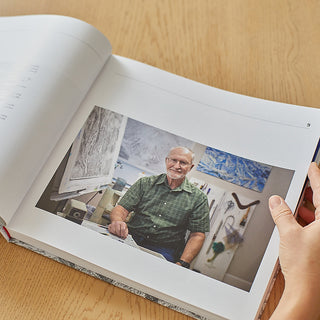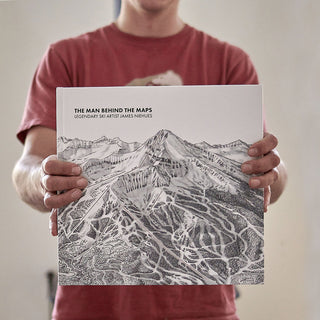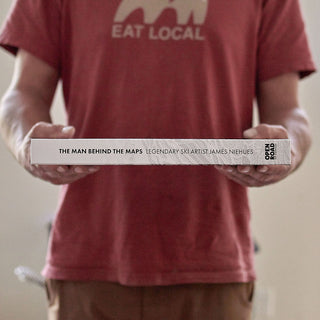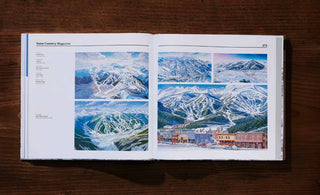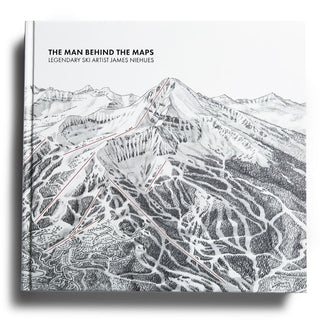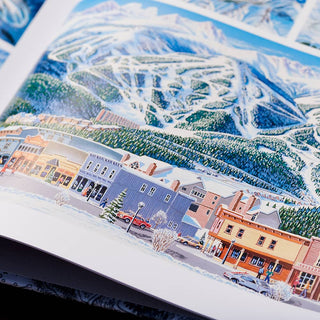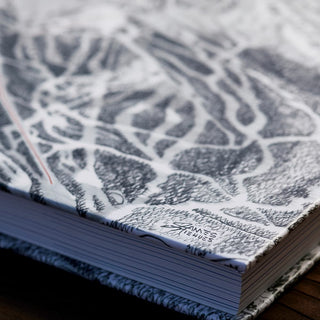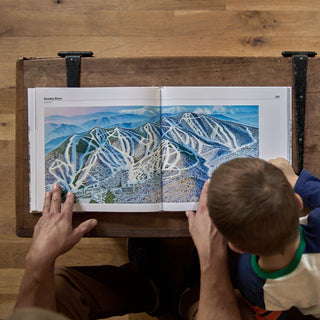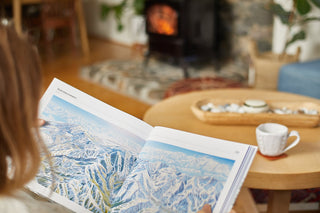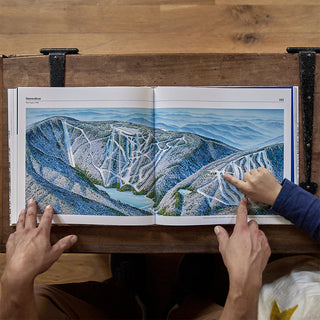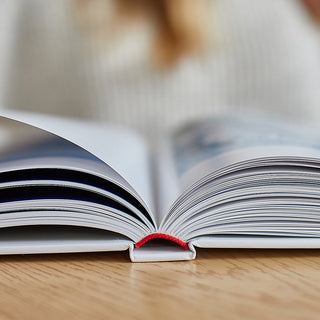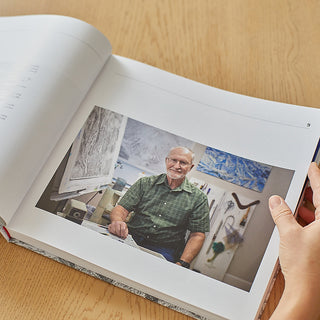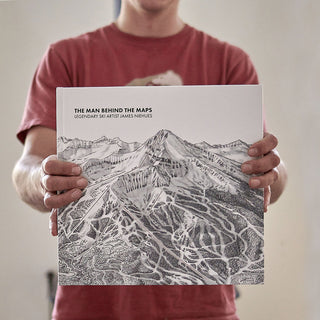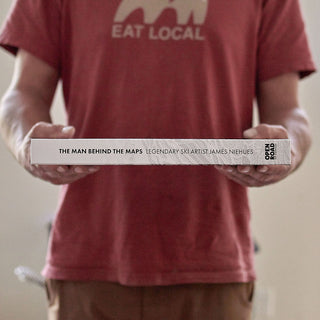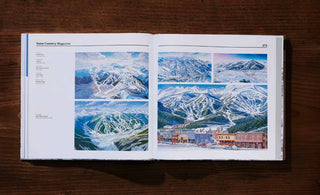 Please select an option
Book Only
Signed Book
Description
Featuring over 200 ski resort trail maps hand-painted by one legendary artist, this beautiful 292-page hardcover coffee table book is the first and definitive compilation of the art created by James Niehues during his 30-year career.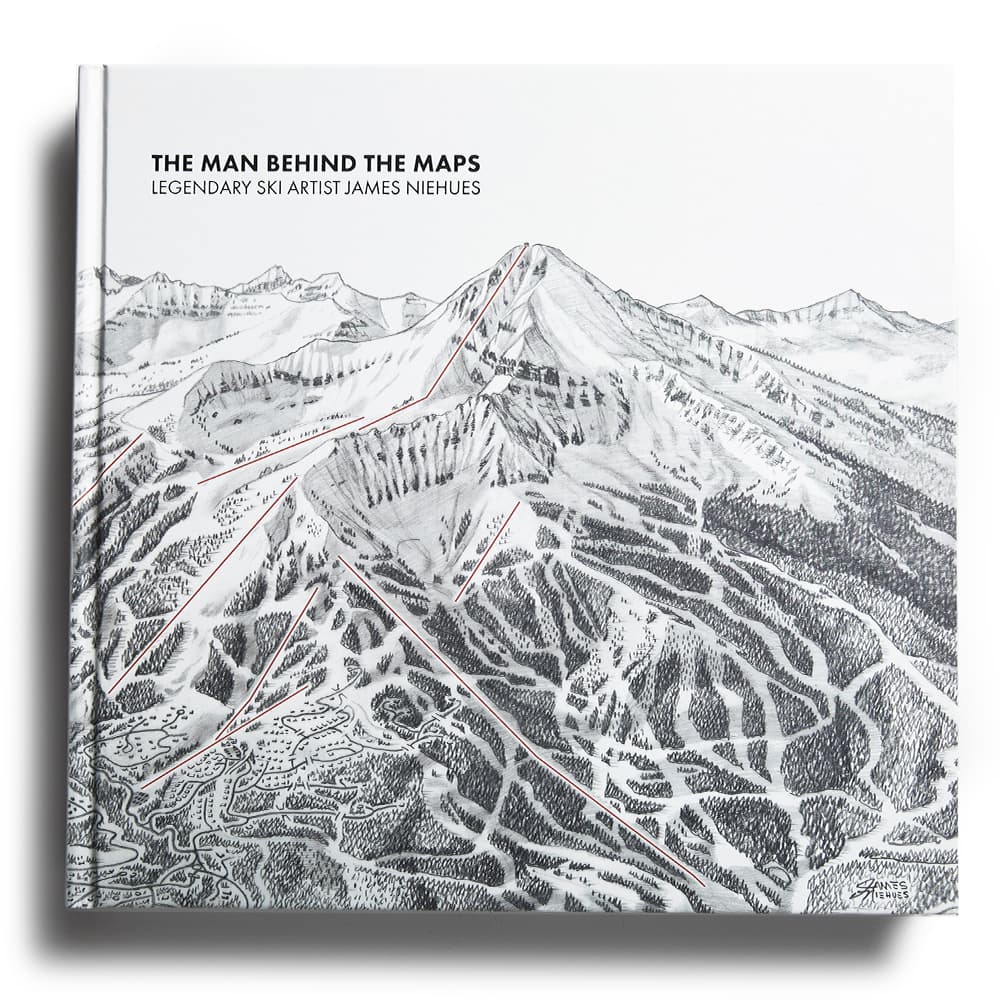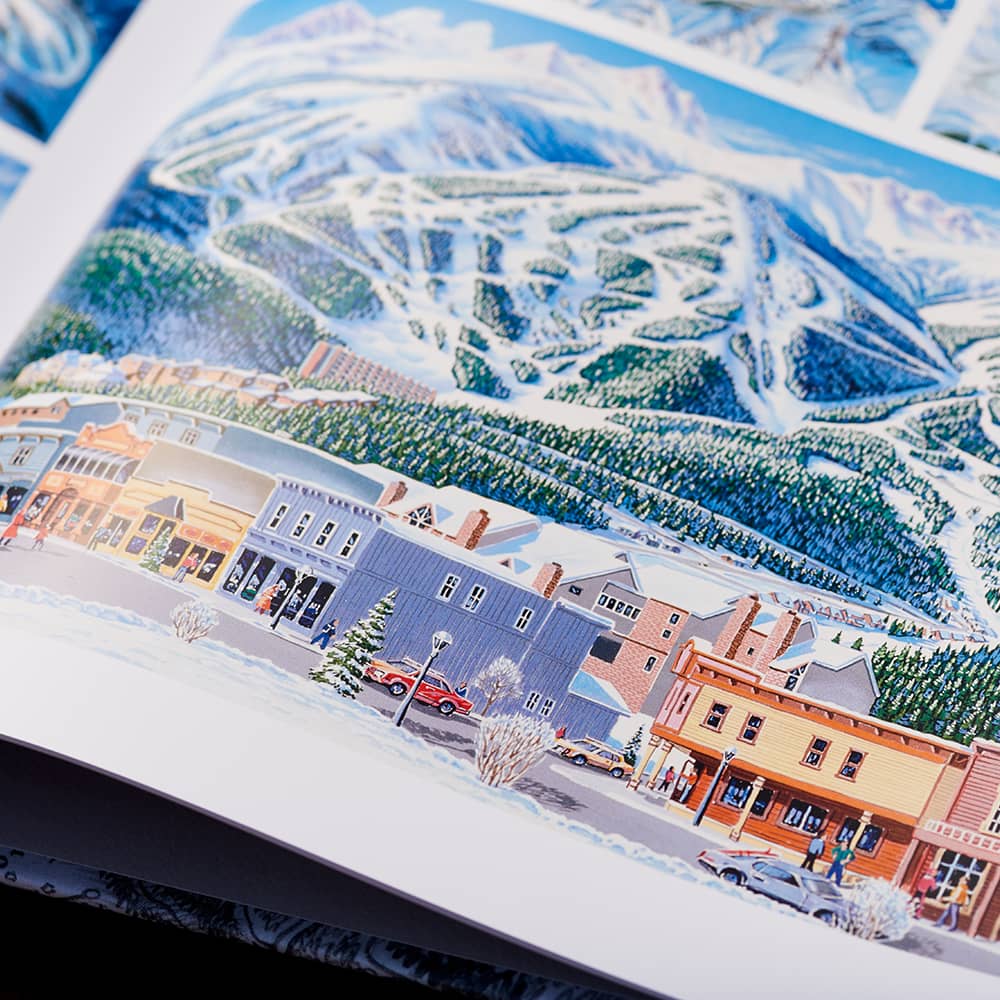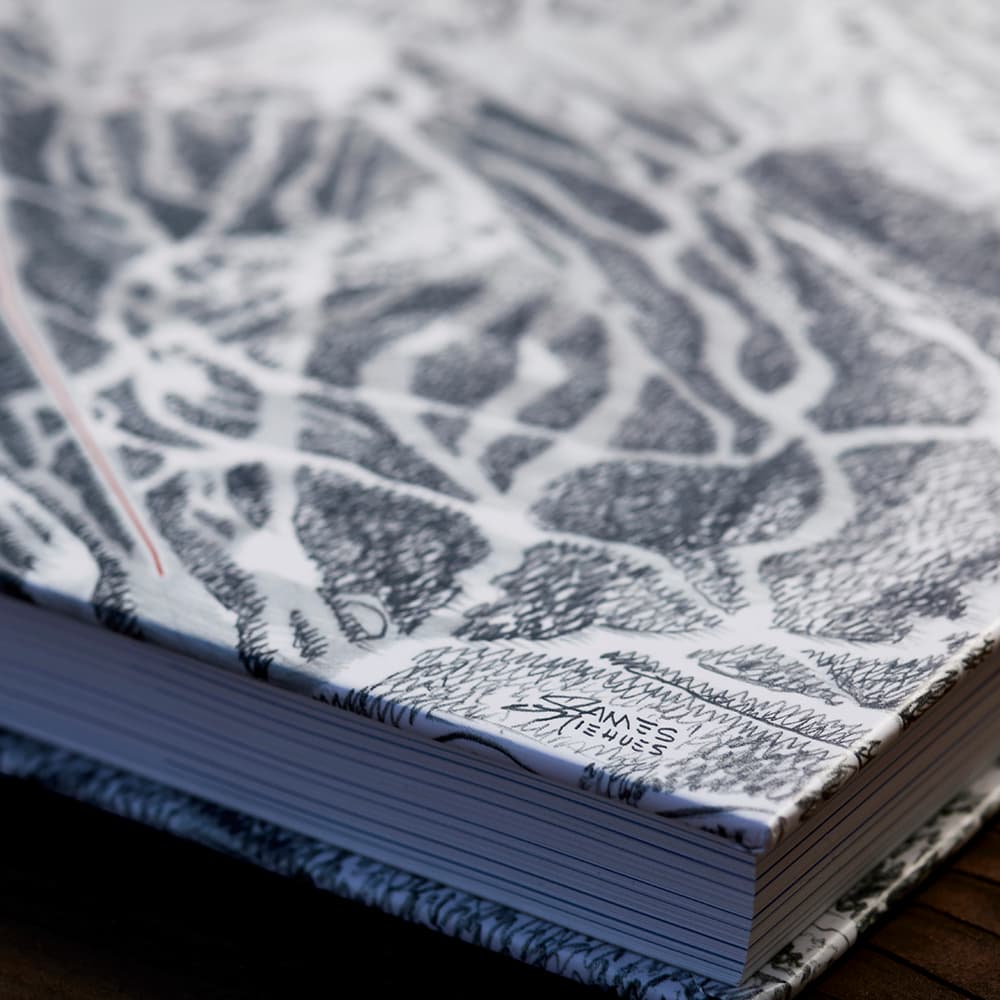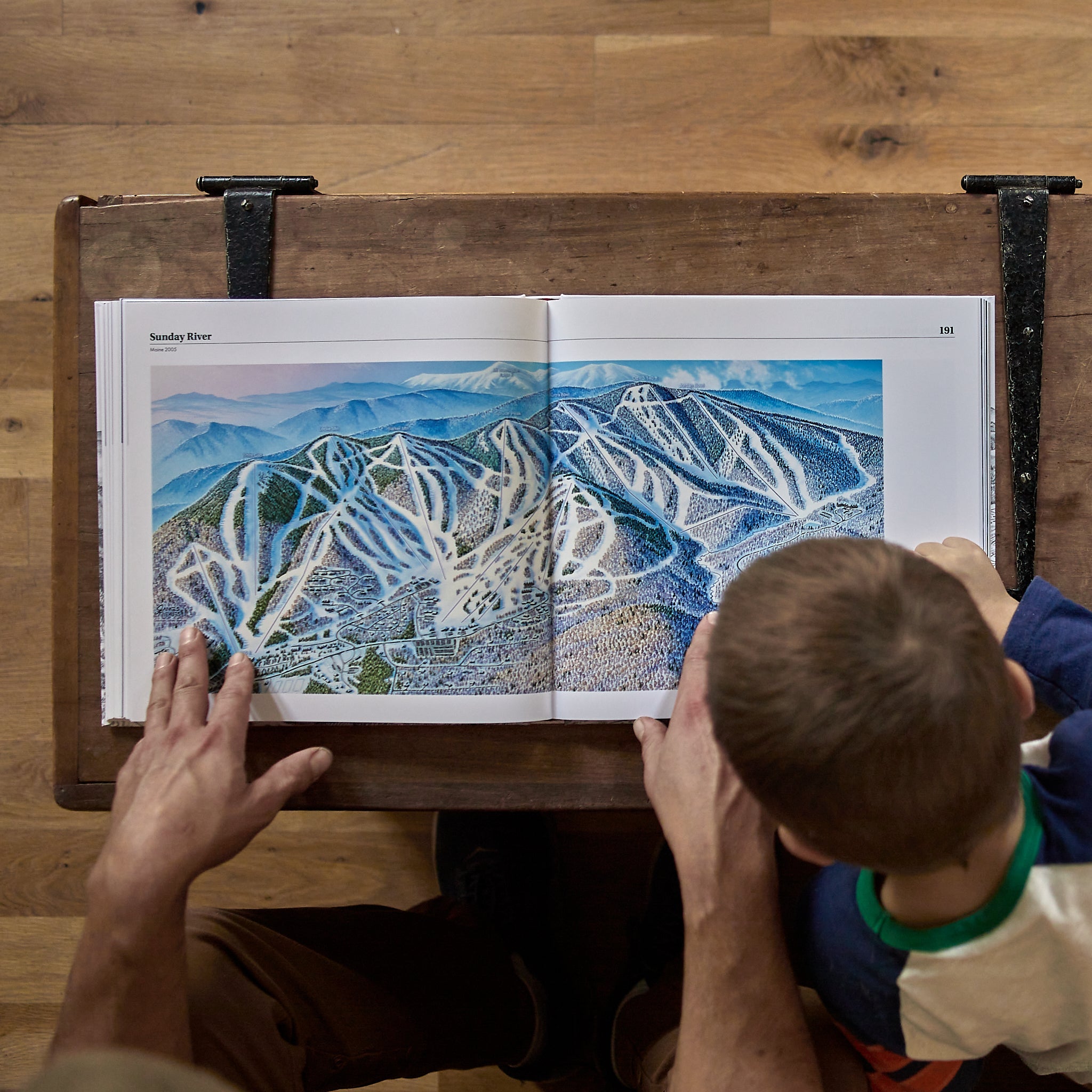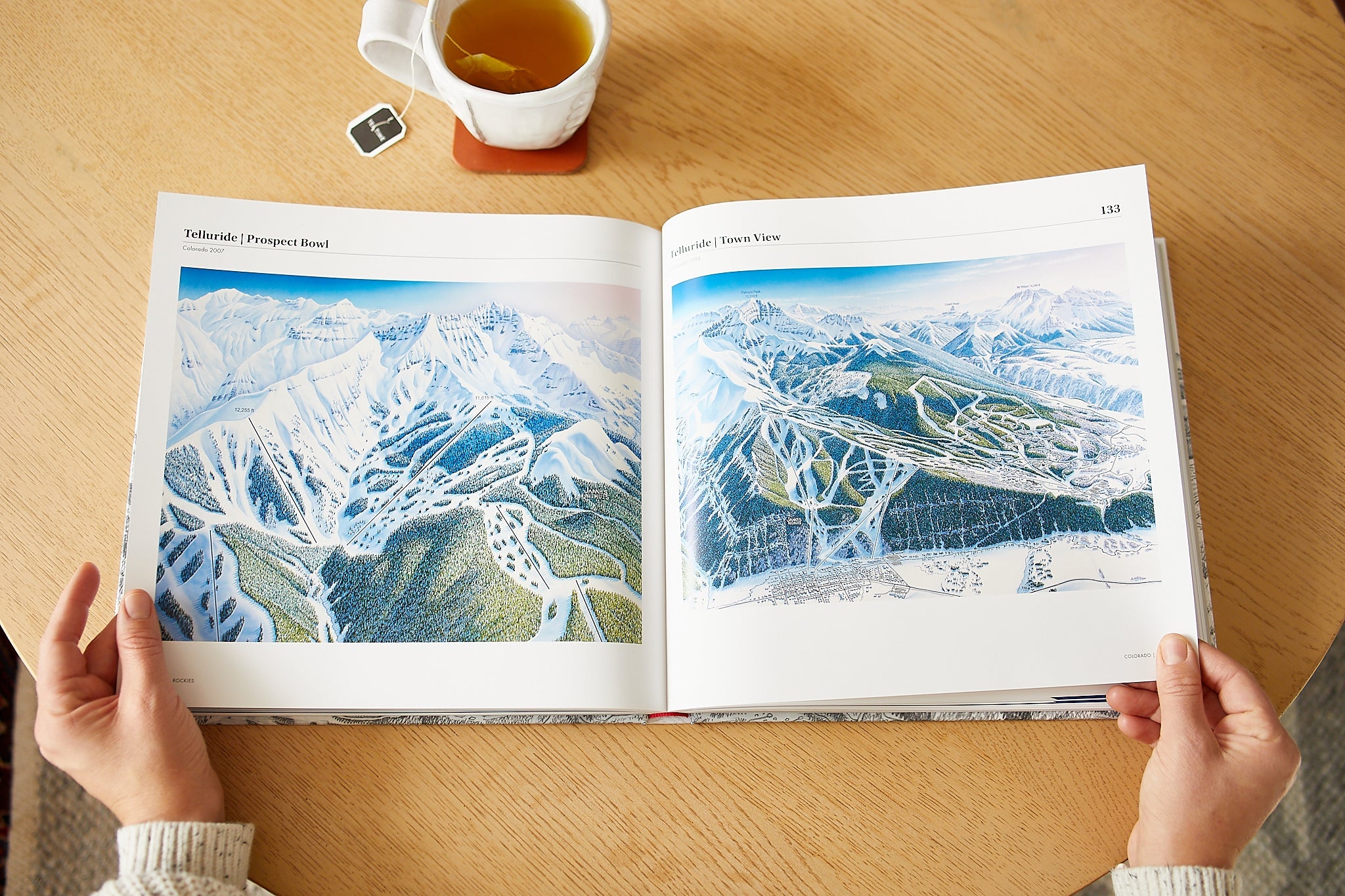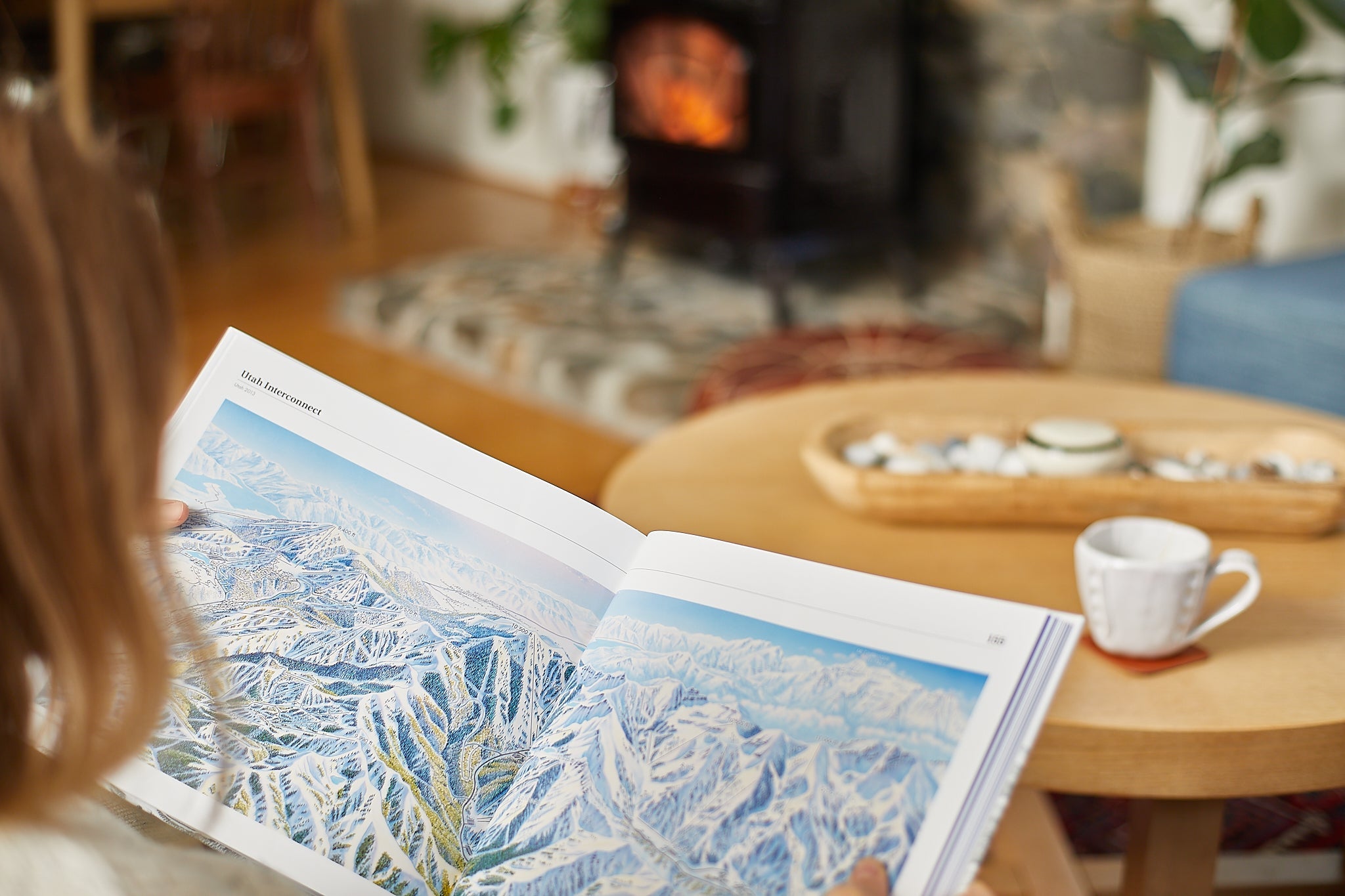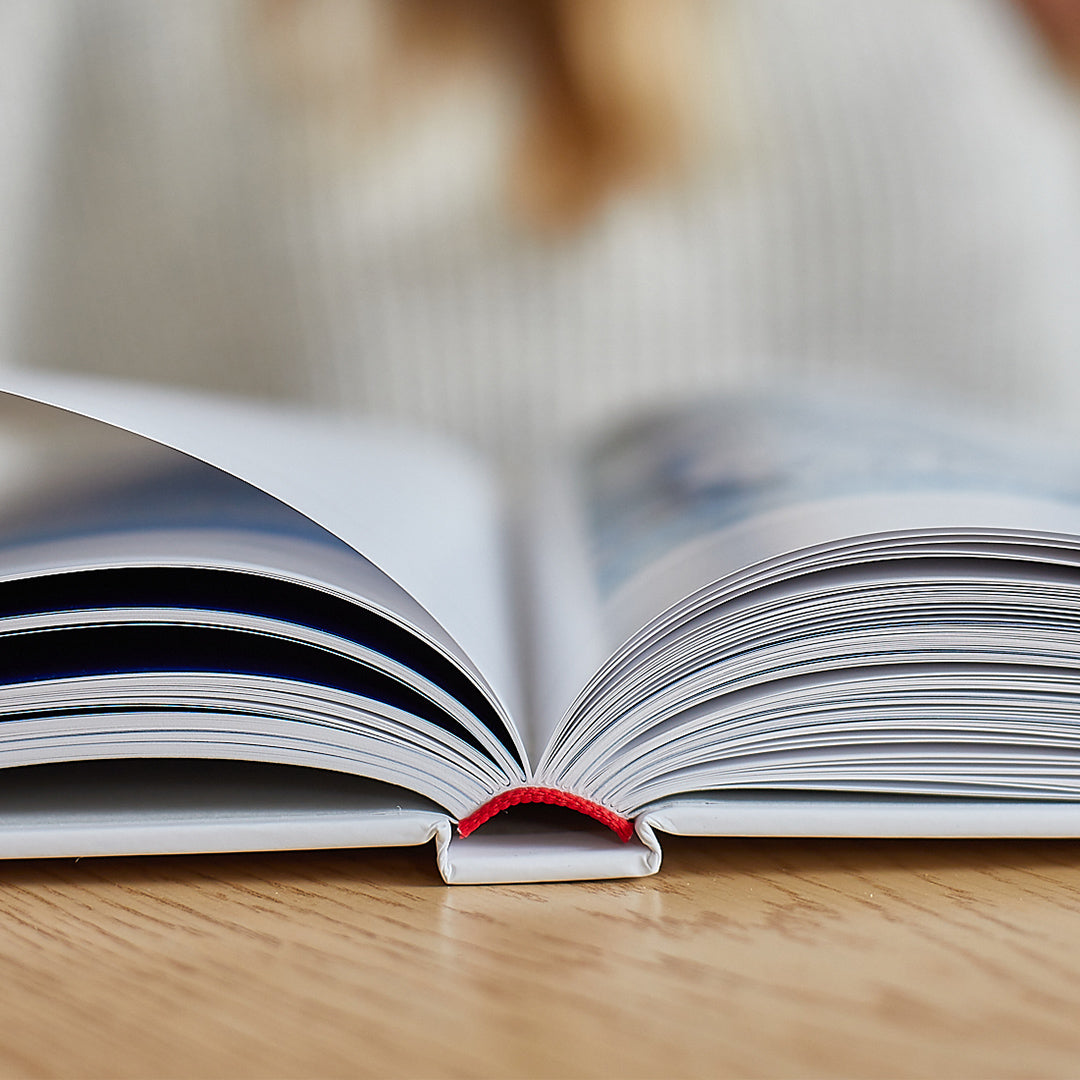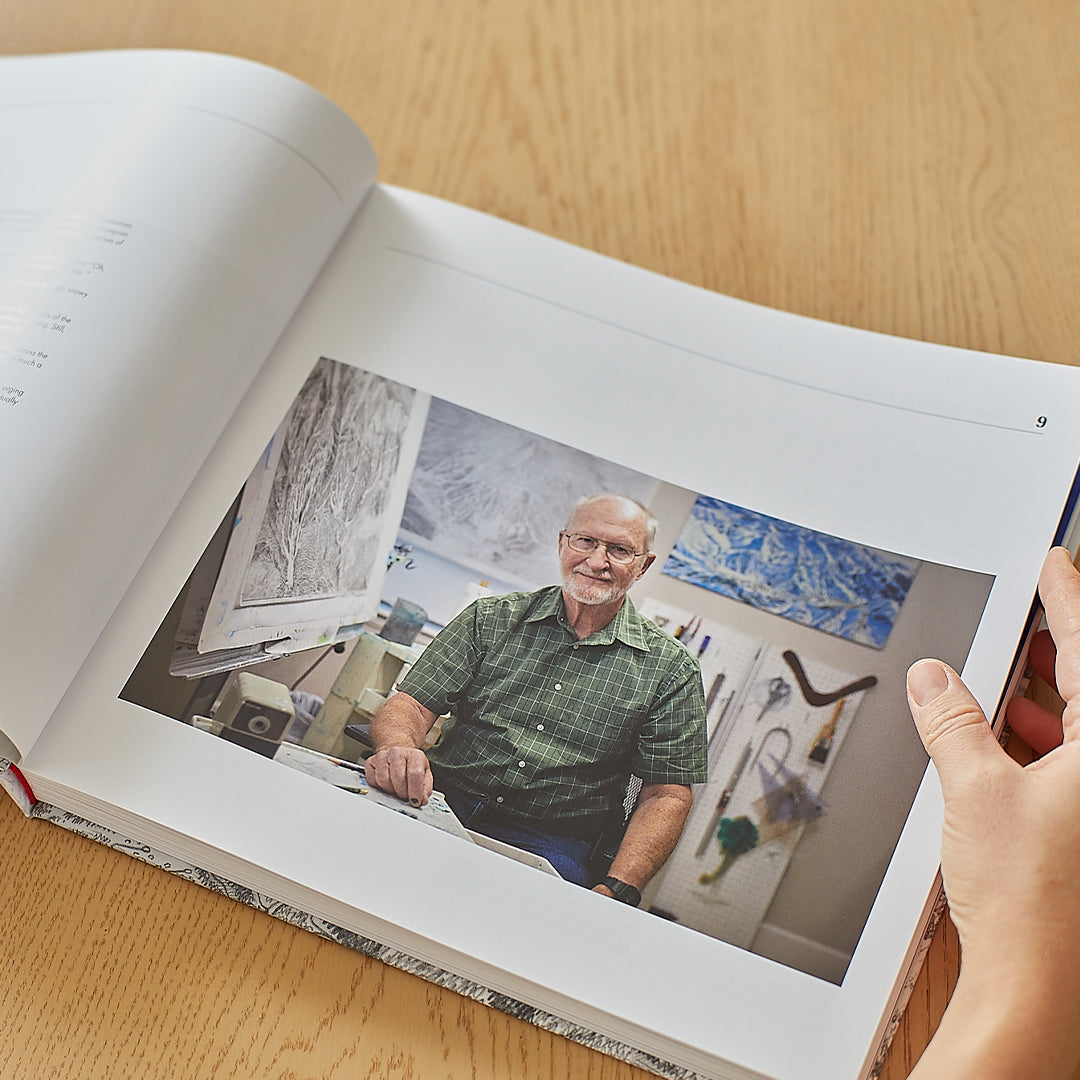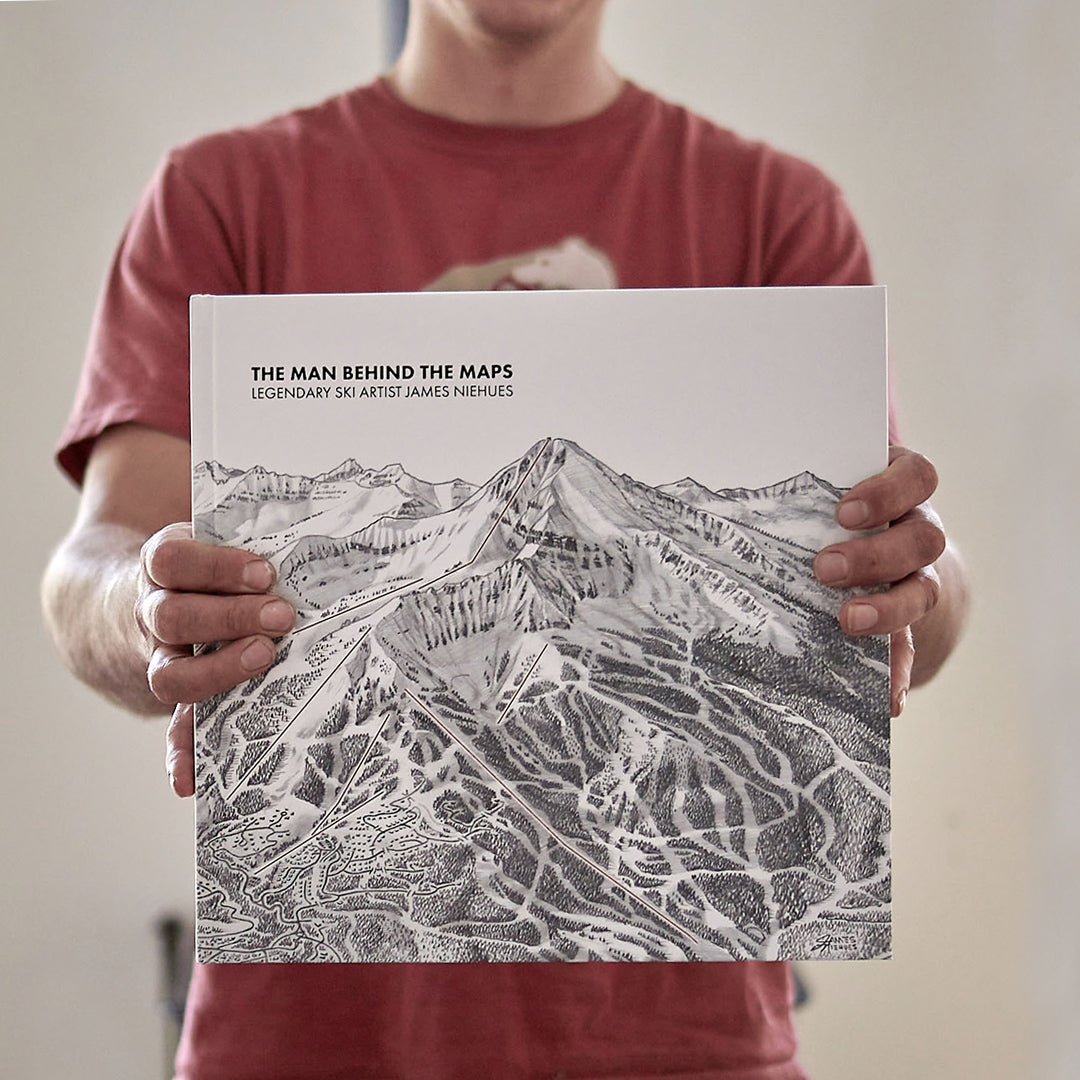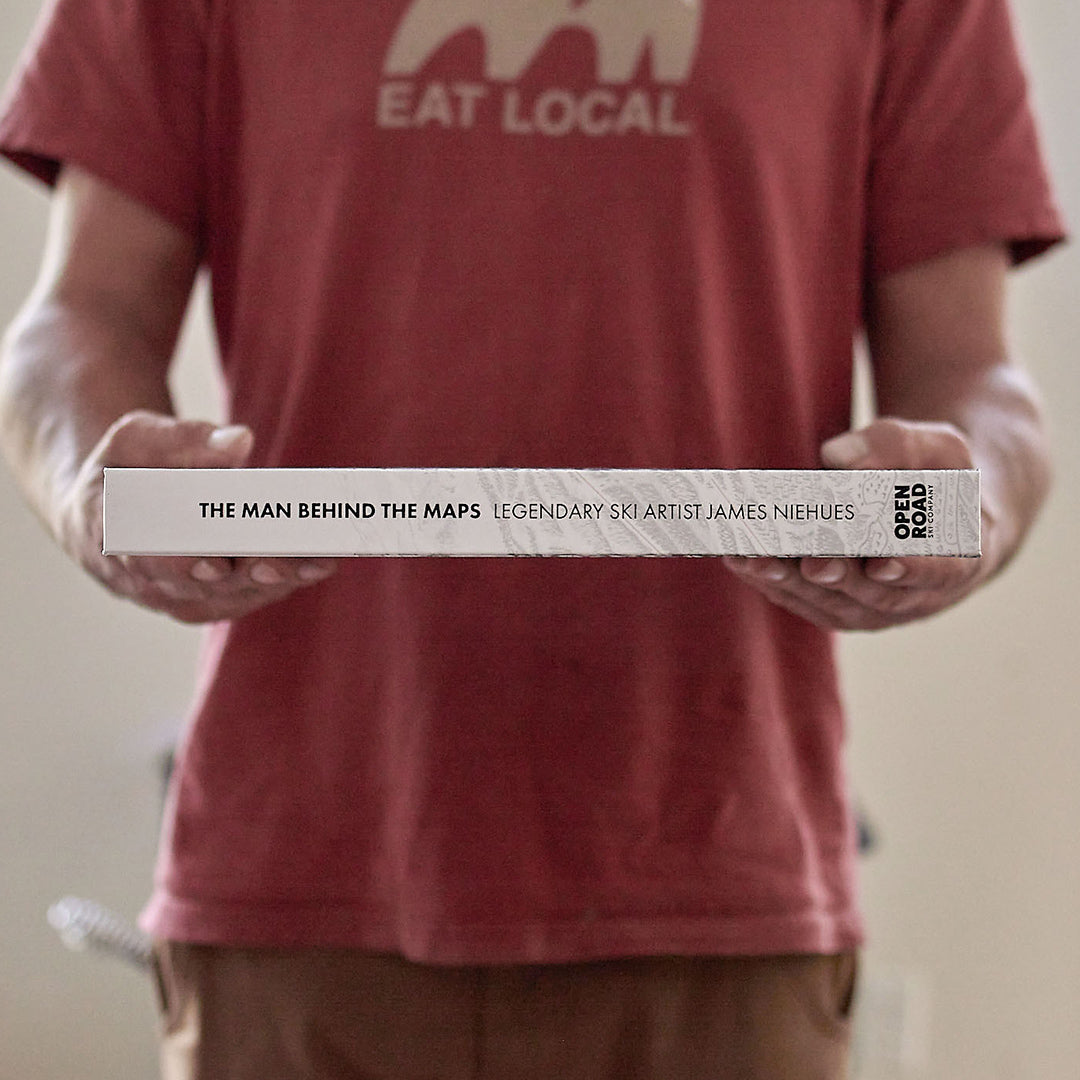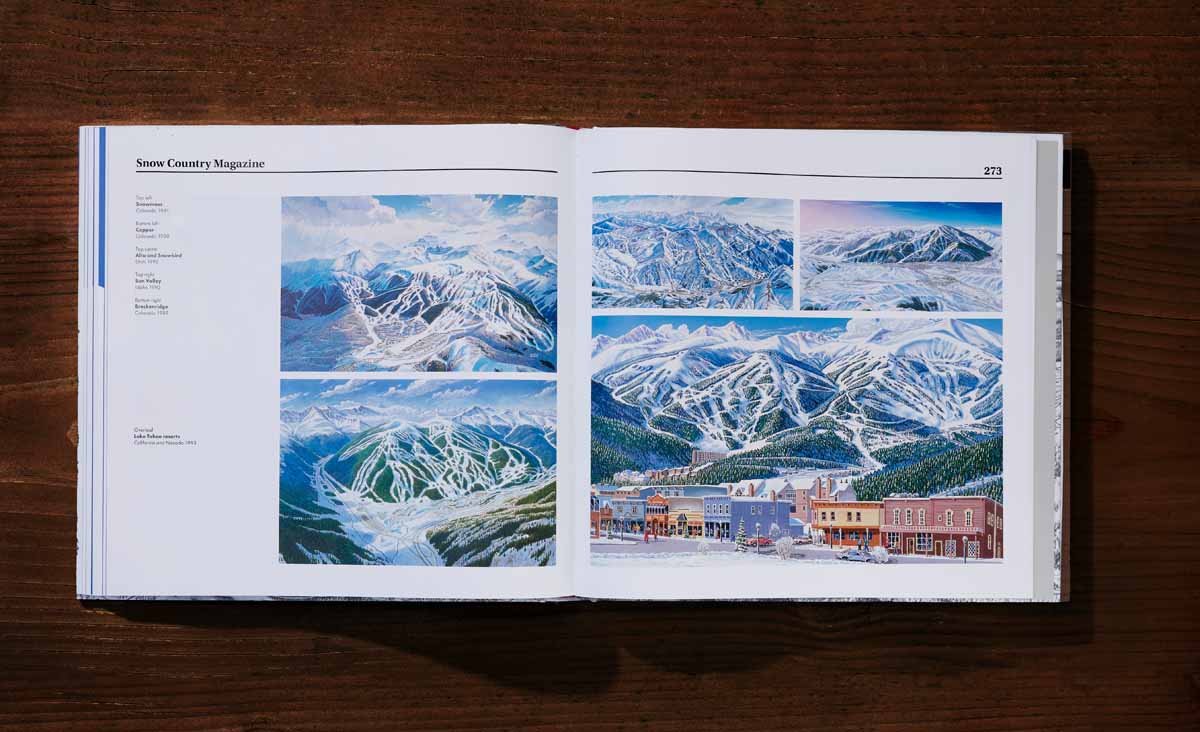 "The 'rembrandt of snow' has published a hefty coffee table book with a collection of nearly all of his hand-painted maps."

The Man Behind the Maps Video
In James' own words
Hear from James Niehues about the why this project is so important to him and how it came about.
About the book
Whether you have skied one area or have traveled the world, you have used James Niehues' maps.
This project was born out of Niehues' desire to chronicle his life's work. The book includes background on trail map making, Niehues' career and incredible impact on the industry, as well as nearly 200 ski resorts. Its full color, timeless design provides an art book that will look great in your home or your favorite ski cabin.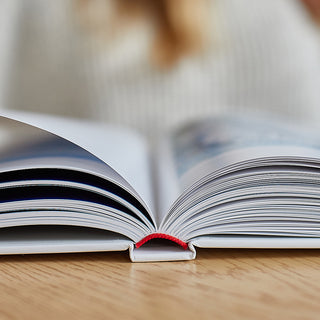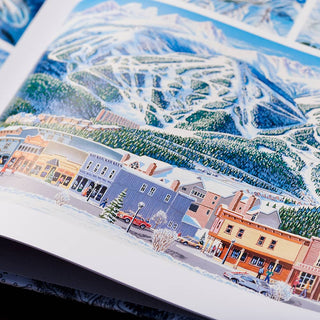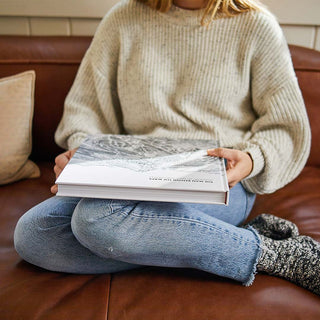 Launched on Kickstarter
Initially a dream of James Niehues, this became a reality thanks to generous donations and overwhelming support from his fans. Launched in November of 2018, James Niehues: The Man Behind the Maps became the highest supported Art-Illustration project on Kickstarter. At the close of the campaign, over 5,000 people had supported the project, making it a reality.