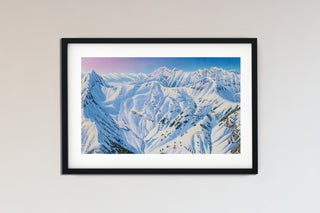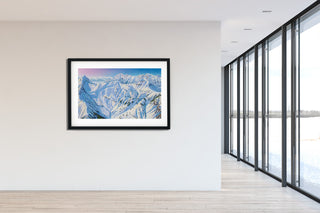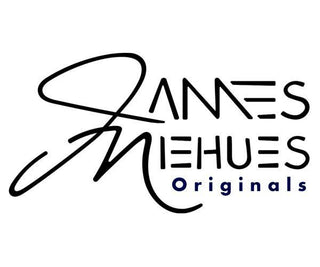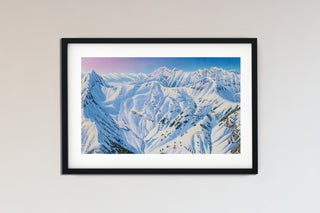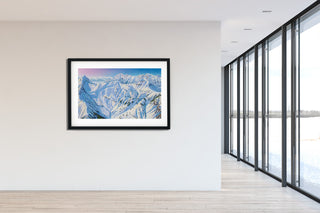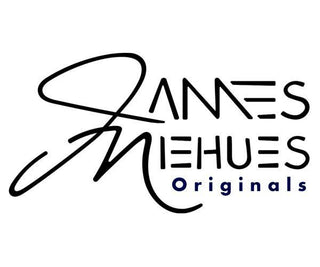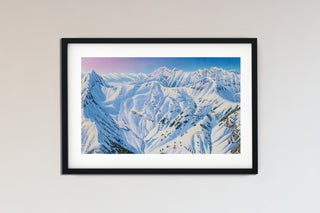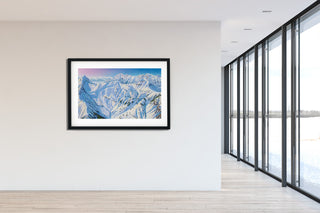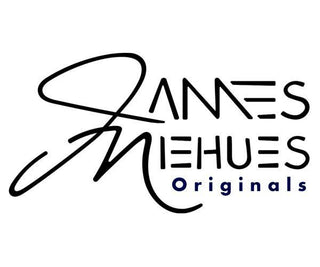 Original Snowbird Mineral Basin Painting
Shipping information
All original paintings and sketches are shipped in specialized art shipping boxes or tubes via UPS 2-day. Every shipment is fully insured for its purchase price.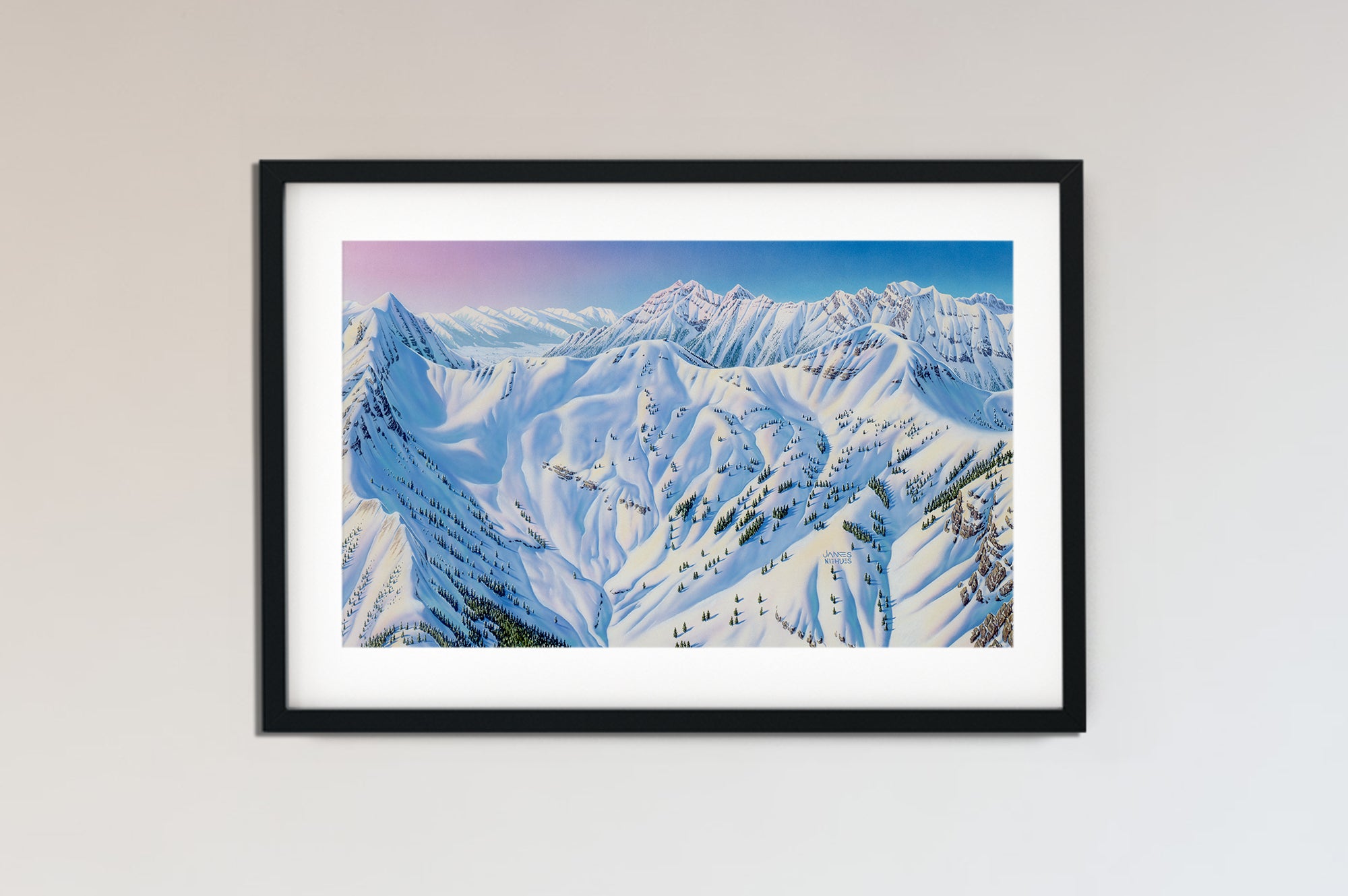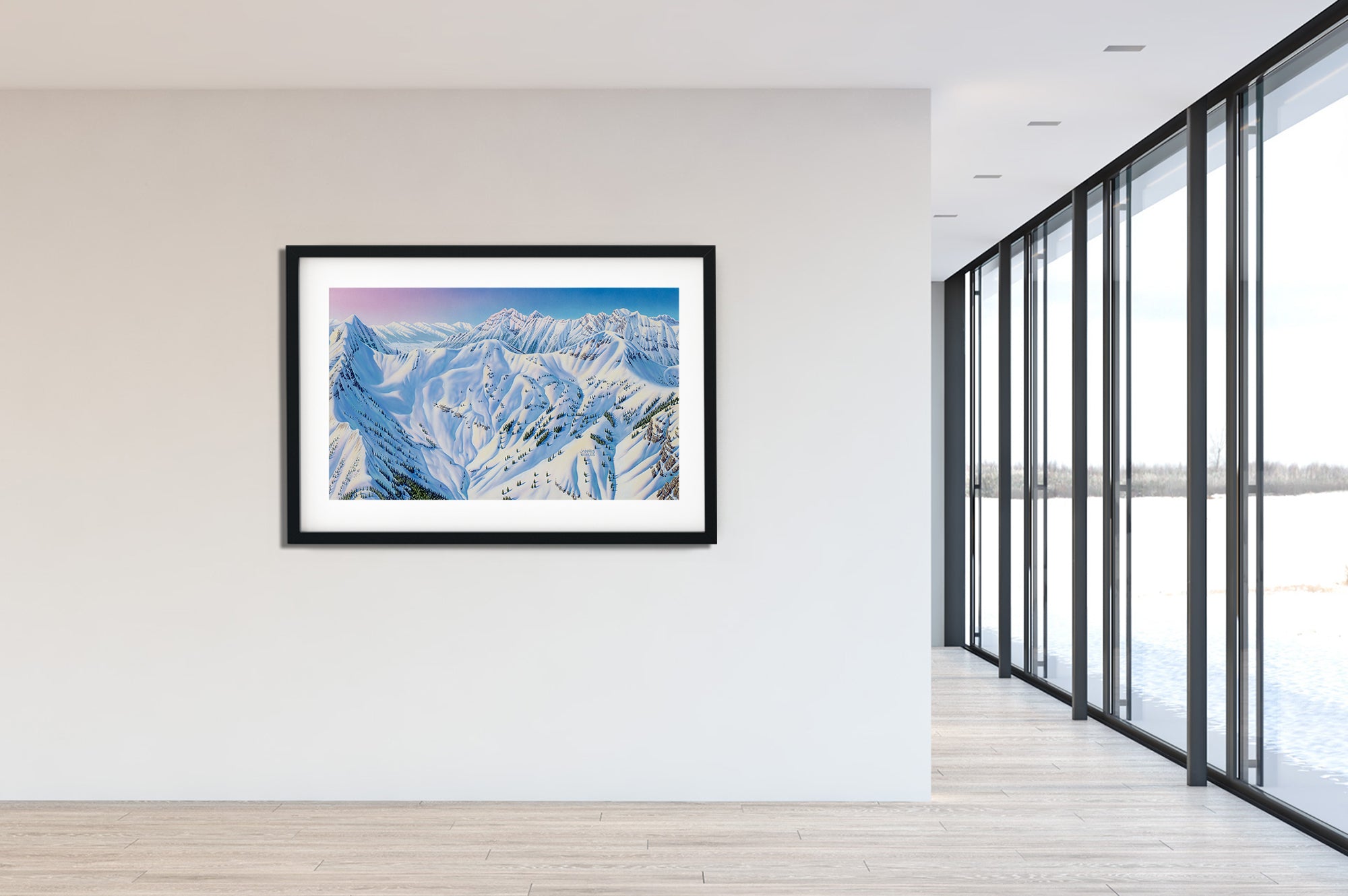 "A good design is relevant for a few years, maybe even a decade. But a well-made map lasts for generations."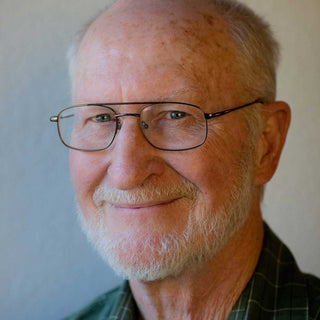 Timeless art for your home
Indulge in owning an unmistakable piece of artistic legacy – an original by Niehues. Each intricate brushstroke is impeccably preserved, embodying the artist's true intent. Spanning from completion to the present, these masterpieces have been safeguarded within Niehues's personal studio. Elevate your home with a one-of-a-kind piece of mountain history.
The legendary James Niehues
If you are a skier or snowboarder, there is a good chance James Niehues has been your mountain guide. Throughout his 30 year career he has worked at the  smallest hills and the most expansive resorts in North America.  He has left his mark in South America, Australia, Asia and Europe too.   And even if you have never shared a bottomless powder day with him, he has always been close by.